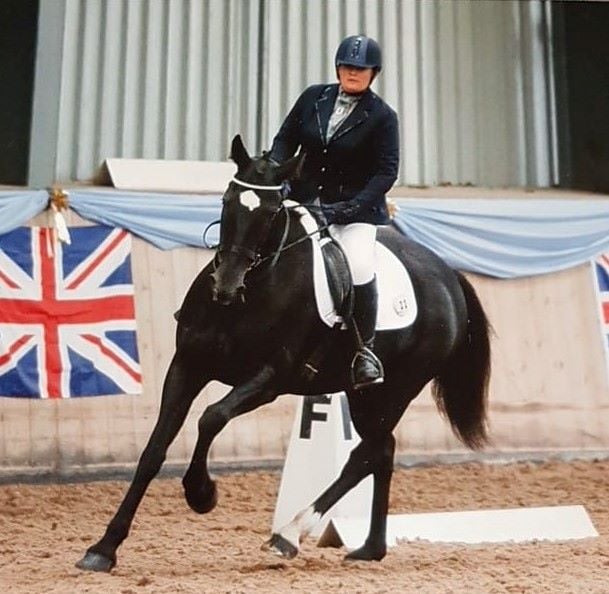 Sarah Layton - I can not thank Carole enough for the help and assistance she has given me with my horses. Helping me keep them straight and happy. The working progress on my home bred mare has shown fantastic results and all tests over 72%.. Carole's professionalism and willingness to help makes it so much easier to solve my horses problems..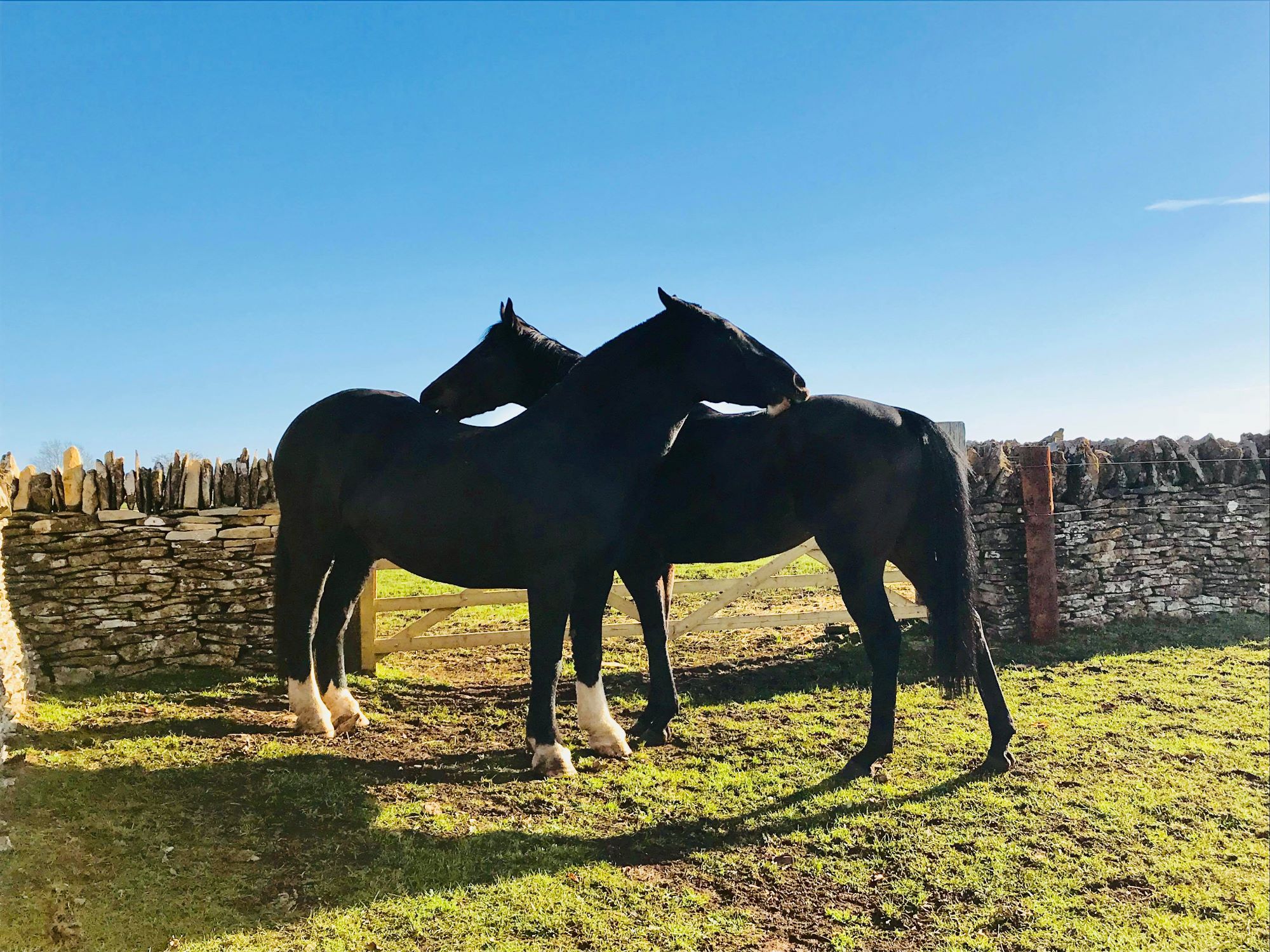 Hannah Cheung - I moved to Gloucestershire in March 18 and needed a chiropractor for my young horse and my new ex racer. Carole was so lovely to deal with and I really look forward to her visits. She's always on time and so easy to book in with. With my new horse (the ex racer) it was key to know about any sore / potential problem areas. Carole really knows her stuff.
My husband decided to get her to look at his main working collie whilst she was here, he was sceptical to say the least, but the difference in his main working bitch is clear to see. She had whelped on her own in the spring and had never been quite the same since. After one visit from Carole she is a totally different dog, she's running and playing with the others again and is back to her naughty habit of jumping up for fuss (something she's not done in a while). I wouldn't use anyone else for my animals now.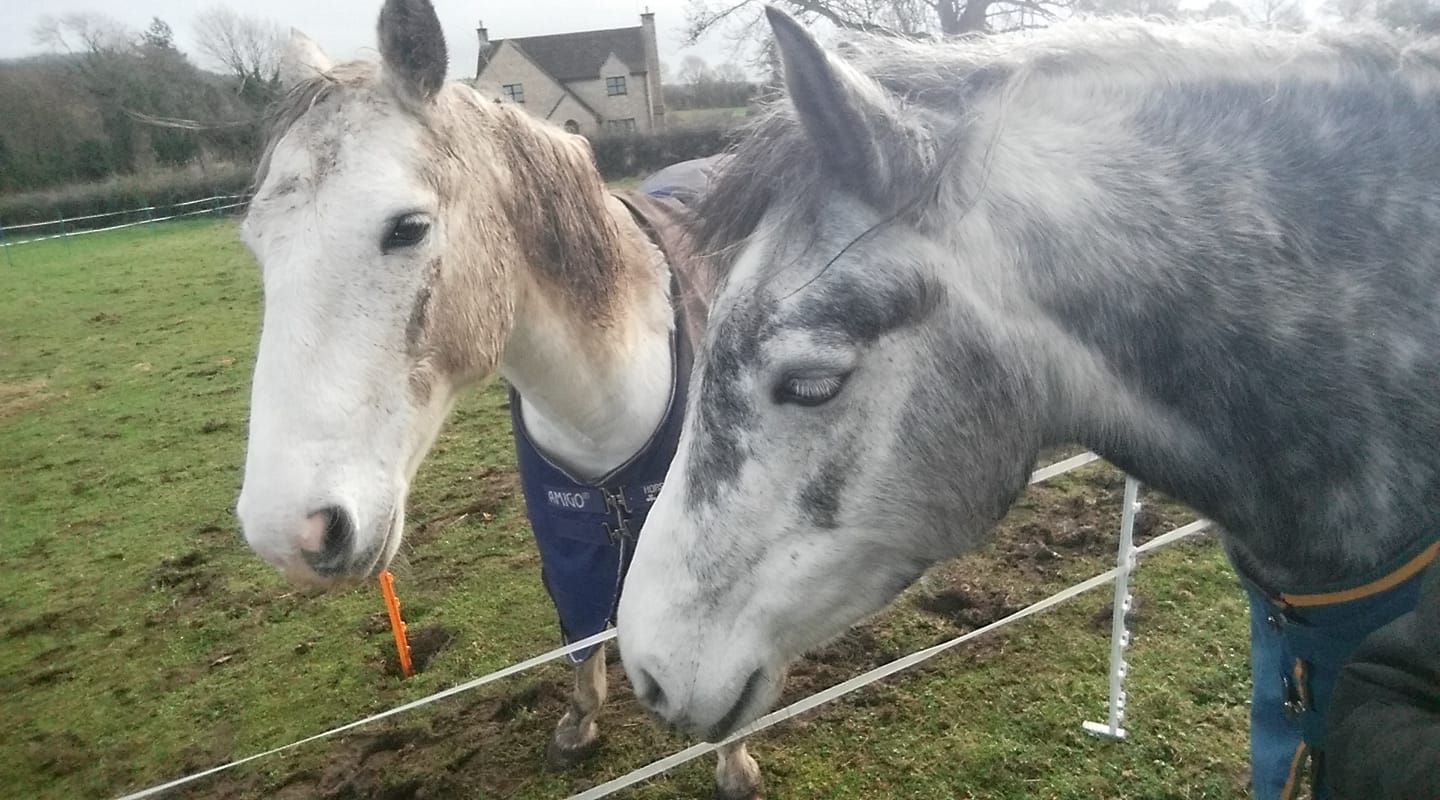 Fliss Edwards - A straight talking lady committed to the well being of her patients, my ponies and also my dog have "Auntie Caz" to thank for staying in good physical shape. Regularly fixing my one pony's historical pelvis issues often at short notice, and patiently acting as an emotional crutch when disasters have struck and I'm feeling disillusioned, Carole is one of those professionals that always give you a sense of relief when they visit as you can depend on her for an honest assessment, kind approach, beneficial treatment and a positive plan for going forward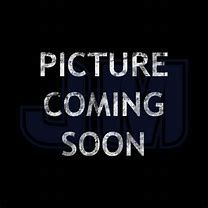 Barbara Jackson - Carole has an excellent rapport with my dogs (even the cat likes her). It is lovely to see my dogs moving soundly again after her hands have treated them. I am very glad that she was recommended to me and so are my dogs.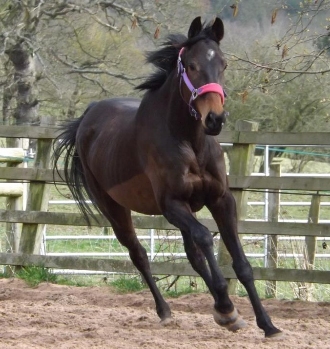 Jenny Choak - I would highly recommend Carole. My mare Bussel is a young horse who has issues with her pelvis, I think due to her racing background. Carole has worked wonders with her, very patient and definitely a calming influence. I'd recommend her work to anyone!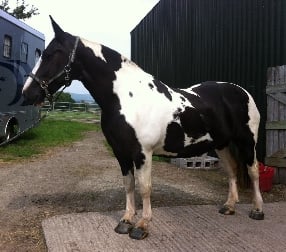 Teresa Basher - Thank you so much Chinks is not banana shaped any more and is moving straight and sound for the first time in two years, he will be doing lots of walking exercises to build up the muscles in the right place. Nanny McPhee is very flexible behind, no stiffness, full of beans and is doing collected canter on both reins on the right leg with no problems now.
Kathryn Brown - A quick recommendation to Carole McClelland who came out to my mare today at quite short notice and was very confident and calm around her despite my mare not being the easiest patient and one others have refused to treat! Looking forward to our next appointment, thank you!
Steven Ellis Cooper Blacksmith. AWCB - I have worked alongside Carole, she is caring, compassionate, commited and attuned. I have seen a difference from before to after.
Kate - Highly recommend Carole, she came to see my very stroppy dales mare, who we have been told, was born with a slight deformity in her pastern, which makes her very stiff, tight and moody. One visit from Carole and she is walking much more freely, is less wary of her movements and generally a much happier pony! Many Thanks Carole will definatly be calling on you again Kate
Ashley Walls - I would definitely recommend Carole she explained everything so I understood what was happening and importantly Alfie loved her (doesn't really take to people he doesn't know). Saw a massive improvement in his movement and attitude towards his schooling/work. Will be using her again.